Recent Blog Posts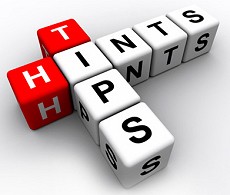 Does IT drive you crazy? Do find yourself wanting throw your laptop out of the window? I certainly do from time to time but, unfortunately, we have no option. IT is now an integral part of doing business today so we may as well try to make the most of it.
To this end I've put together a compilation of the best of the hints and tips that I've provided in my blog over the past few years. Some of these will help you speed up your keyboard work. Others may even save you money. So read on…
Read More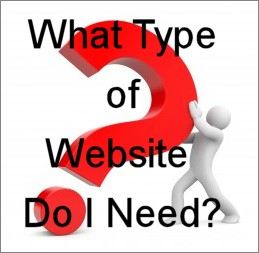 Is this the first question a prospective website developer should ask you?
No. The first question should be "what do you want a website to do for you?". Or in other words what are your business goals for the site? However, to get a better insight into this it is useful to understand what types of website there are.  That's the purpose of this article.
Read More
It's sometimes better to trust your instinct even when logic tells you otherwise.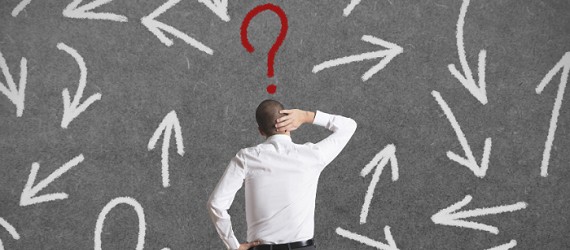 The scenario – you're looking to get a website developed. You've approached three website developers and got three quotes on the table. They're all offering what you think you need but they all have different costs. So do you go for the cheapest? If you do, are you going to receive a worse service from the developer than if you went for the most expensive? It's a dilema.
When you're faced with a decision like this and can't decide what to do – which web design proposal to accept for example or whether to invest in a particular marketing campaign – it's sometimes better to trust your instinct even when logic tells you otherwise.
This was brought home to me, quite poignantly, many years ago on return from a business trip.
Read More