Recent Blog Posts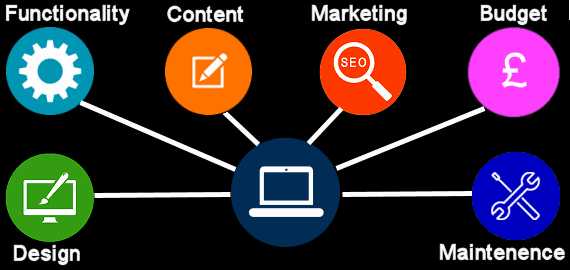 In my opinion, most small business' websites don't work, or at least, don't work anything like the business owner was led to believe by the web developer. I don't believe this is simply down to cost either. I think it is down to a failure, by the website development community, to understand the process by which a website can generate business.
Ask five different website developers how much they charge and you will get five different answers, ranging from £150 to £40,000 (real examples). So what should the small business owner, with limited experience in this market, expect to pay? 
Read More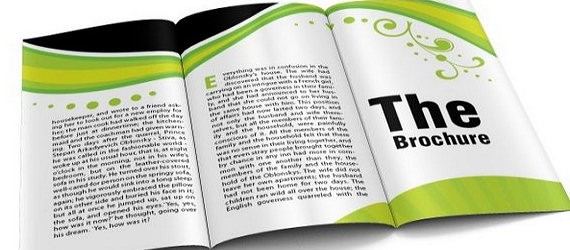 In a recent  post, I introduced the concept of Lead Generation Websites as opposed to Brochure Sites. In this post I'm going to explore this concept in a more depth because I think it's important to understand the difference if you genuinely want a website that will be you primary source of business leads.
The classical definition of a brochure website is one consisting of a few pages (typically up to 5) that contains information about the company, it's products and services, and some contact information. In other words a brochure website is an online equivalent of a classical company paper brochure, albeit with additional capabilities, such as the ability to present video and audio in addition to text and images.
Read More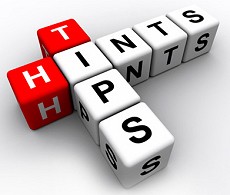 Does IT drive you crazy? Do find yourself wanting throw your laptop out of the window? I certainly do from time to time but, unfortunately, we have no option. IT is now an integral part of doing business today so we may as well try to make the most of it.
To this end I've put together a compilation of the best of the hints and tips that I've provided in my blog over the past few years. Some of these will help you speed up your keyboard work. Others may even save you money. So read on…
Read More