Recent Blog Posts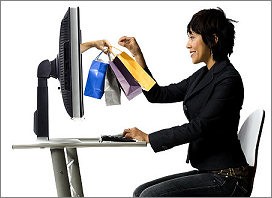 "We'd like an eCommerce website". That is a familiar sentence that most website developers have heard from time to time. But when you ask me that question what do you really want?
Developing a eCommerce website is pretty easy. eCommerce platforms, such as Zen Cart or OsCommerce, make the job little more than a load and configure operation. What's more they are free.
But I'm afraid that's not what you really want. What you really want is to be able to trade online and that's not the same thing as setting up an eCommerce website. So how do you do this?
Read More
You may have heard the term "inbound marketing" bandied around recently. But what does it mean?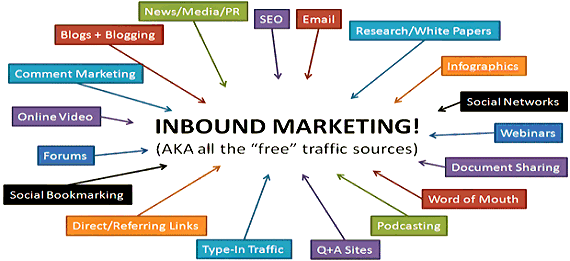 Traditional, or "outbound marketing", involves sending out messages about your products or services to potential customers. Outbound marketing uses methods such as advertisements in newspapers, periodicals, radio, television, telemarketing and cold calling. The key characteristics of outbound marketing are an advert and an audience. You effectively push that advert in from of the audience.
But people are now becoming immune to this kind of marketing. Do you watch TV adverts and get a message about the product or company? Or, like me, switch off and ignore it? What do you do when you get a cold call about mobile phones or anything else? You probably find them irritating or down right annoying. I do.
Outbound marketing is becoming increasingly ineffective. So what can you do? Enter inbound marketing.
Read More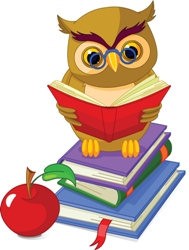 One essential component of any good blog is to use correct language. Bad spelling or grammar will make your blog look cheap. Here's a tip that will stand you in good stead for blog writing and writing in general.
Many of us have difficulty knowing when to use I and when to use me. Take for example these two sentences.
My son held a birthday party for my wife and I.
My son held a birthday party for my wife and me.
Which one is correct?
Read More
"Britain's small businesses could be losing more than £800m of sales a year by not taking credit and debit card payments".
So says a news story that is currently doing the rounds. Whether or not you believe the figure of £800m, the fact does remain that many small businesses such as, corner shops, local tradesmen, market traders, and numerous mobile businesses, can't take card payments.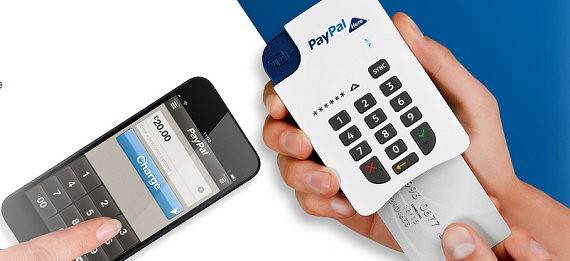 These businesses an only accept payment in cash or cheque. I don't know about you but I rarely carry much cash around and I never carry a cheque book so, no card payment, no sale.
On the other side of the fence, I hate it when customers give me a cheque. They put a cheque in the post, which can take who know how long to arrive, given the vagaries of the Royal Mail, and then it takes another 5 days to arrive in my account after I've paid it into the bank.
The excuse for not accepting cards has been that card payments are expensive. But that's not true any more.
Read More
It is so easy to waste money and effort on marketing that turns out to be ineffective. The key to good marketing is to measure and then improve, then measure again and improve again, etc. But how many of us actually does that, or even knows how to do it, particularly from our online marketing?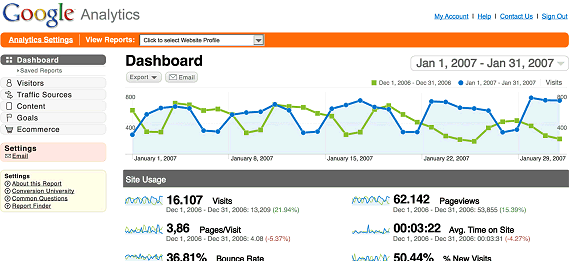 If you send out bulk email campaigns, can you determine how many visitors to your website came from the campaign you just sent out? Perhaps you use paid search – Google Adwords? If so can you determine how many visitors come from Adwords? Can you determine how many came from specific keywords on your Adwords campaigns?
Let me guess. The answer to all these questions is probably no? You probably use Google Analytics or something similar to get the basic visitor stats from your website, but did you know that there is a way to get the answers to all the questions I posed above? Let me tell you the secret.
Read More