Recent Blog Posts
Content marketing – the latest buzzword in Internet marketing.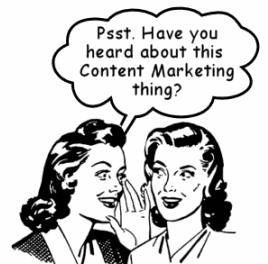 This article is going to explain what it is, what it is not, how you can use it to drive traffic to your website and ultimately generate extra business. But only if you do it correctly.
What is content marketing? In summary, it involves providing content via your website, or blog; content that will be of interest to potential customers and cause them to treat your website as a rich source of information. The idea is that they will see you as an authority in your field and be more inclined come to you rather that your competitors. Content can take the form of text, image, video or audio. 
Read More
How does your website capture people's attention?
M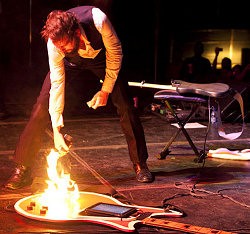 any years ago I played guitar in a band. No you won't have heard of us so I won't even tell you what we were called. We played very local gigs around our hometown in Yorkshire, England.
I specifically remember one gig we played, in a small mining town near Doncaster. I remember it because it was the gig where we learned how to connect with an audience.
The gig was in a local village hall with an audience of local teenagers. We played the first set of about 40 minutes and after each number, got no reaction at all. It was as if those teenagers were either brain dead or deaf. Some of them probably were. It was that bad.
Read More
Content is king. How many times have you heard that phrase when people talk about website design?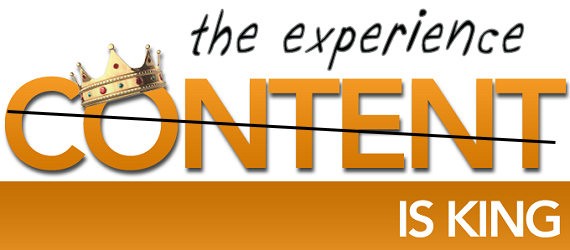 What do we mean by content? The obvious thing that comes to mind is the text that goes onto the pages, usually interspersed with a few images.
Read More