Website Services in Worcestershire
Helping you to succeed in the Online World
Responsive Website Design – make your business stand out.
SEO & Online Marketing – drive customers to your site.
Online Shops –  sell your products and services online.
Maintenance & Hosting – keep you website up to date.
White Label Website Services – We develop under your brand.
Website Design
Our websites are ideal for client that want a cost-effective website with a professional-looking design.
Start with a fixed-price website package that contains everything you need to get you started online. Add optional extras if you need more.
Use our online quote builder to tailor your website package to your specific requirements
SEO & Online Marketing
Our websites are designed to be search engine friendly. Lead Generation takes this to another level using tools and techniques that make your sites pages visible to more people and increase the number of visitors that convert into leads.
This requires ongoing work and, as such, requires a larger investment from you in the form of a monthly fee.
eCommerce
Add eCommerce to your website to sell products that will ship to a customer, digital products that customers can download, subscriptions, and even appointments.
We use WooCommerce, a fully functional, completely customizable eCommerce platform that can either be built into your website from the outset or added later at a time of your choosing.
White Label Services
If you offer, or would like to offer, web design to your clients without having to invest in more staff, training or equipment, our white label website services are for you.
We work with marketing and other agencies to produce high quality websites for their clients. We offer a flexible service and are happy to either act as a silent partner where we agree to not have any direct contact with your clients. Or if your prefer, we can meet with them as a representative of your company. Contact us for more details or read our article on white label website services.
Hosting & Security
On today's internet, security is critical. Hacks and breaches can have devastating effects on your site, server and the way your site displays on Google.
Having found this out the hard way with numerous sites, we've created a number of hosting plans for all our clients to help maintain the site, protect it, keep it backed up and reported on!
Why is security and maintenance so important to your website? Read our article.
Maintenance & Security
To keep your website fresh, it requires continual updates. You can do this yourself using out user-friendly visual editor, or we can do it for you.
Our hosting plans include a number of hours where we perform updates. If you require more than this then we can do it for an additional monthly fixed price or on a pay-as-you-go basis.
Mike's attention to detail and understanding on our business has helped us market our company to the worldwide travel trade. We feel that we've had exceptional value for money and have no hesitation in recommending his services to anyone.
Darren Boston, MD – Destination Entertainment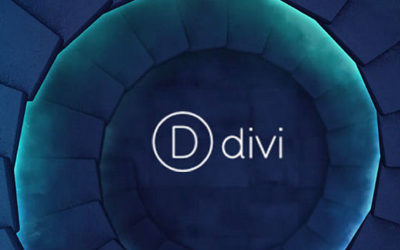 These days, most website developers use WordPress as a platform upon which to build their sites. The main reason for this is that WordPress is free to download and use. Also a wealth of add-on software exists in the form of plugins that can extend the capabilities of...
read more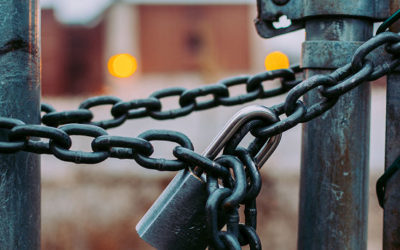 In recent years, WordPress has gradually become the ubiquitous website development platform for small to medium businesses. But along with its rise in popularity has grow an increasing population of hackers intent on breaking into it. A WordPress-based website...
read more